Call us on: 0121 733 6672 or email: sales@sknelectronics.co.uk
PCB Assembly – (PCBA)
UK Contract Electronics Manufacturing 
PCB Assembly //  SMT // Prototyping to full Production // Box, Panel & Cabinet Build // Cable Looms & Harnesses // Design & Support //  AOI Inspection 
PCB Assembly with SKN Electronics
As a contract electronics manufacturing company we specialise in PCB assembly, PCB design, prototyping and manufacturing. Working with you to deliver and support your project requirements.
From prototyping to volume production, we understand that you require flexibility for you electronic manufacturing needs. That's why we offer a one-stop-shop for all types of PCB assembly. Our advanced equipment, combined with years of expertise allows us deliver a service that is second to none. Committed to supporting you at every stage of your electronics manufacturing process.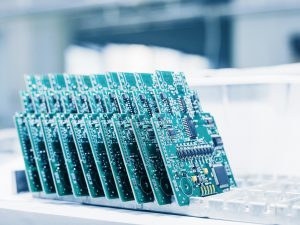 If you would like to talk to an expert to discuss your PCB assembly project, please get in touch by using the form on this page or calling 0121 773 6672.
Our electronic manufacturing services in PCB Assembly include:
Surface Mount Technology (SMT)
Automated Optical Inspection
Component Sourcing
Conformal Coating
PCB Electrical Testing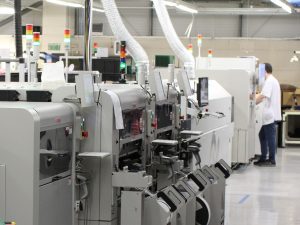 <script type="text/javascript" src="https://forms.zohopublic.com/PexionBusinessFormsPortal/form/PCBAssemblyEnquiry/jsperma/kPa0z7UZZgIbE6PTYuPM6z8bodHuMcYqmNu_1VCIgBM" id="ZFScript"></script>
ISO 9001:2015 //  Rapid Turnaround // Design and Support // Free Issue Components