Contact numbers:

T: 0121 773 6672
F: 0121 766 8457
Address:
SKN Electronics Limited
96, Armoury Road
Birmingham
B11 2PP
England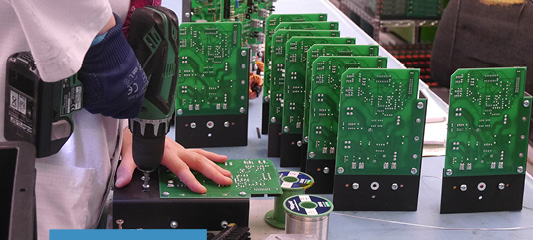 Manual Assembly
6 Individual tracked lines can be configured and manned to provide flexible Through Hole Assembly solutions. Our skilled operators will build each assembly from bare board to final assembly.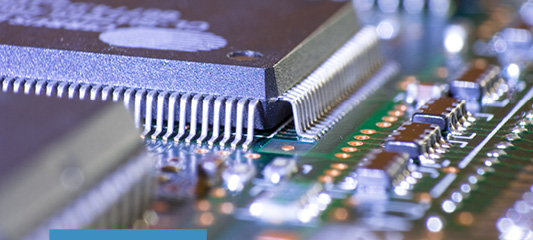 Conformal Coating
Superior valve technology that offers atomised, non-atomised, and non-contact application techniques.
Advanced off-line programming capability.
Cutting edge selective coating process technology.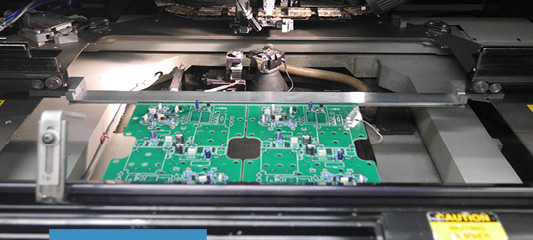 Auto Insertion
Both Axial and Radial volume Through-Hole assemblies can be handled on our Universal equipment. Machine programming and component sequences can be generated in house. Where the bare PCB ( or panel ) shape allows, SKN can utilise adjustable tooling plates on all our insertion machines. This has the benefit of reducing initial costs for our customers.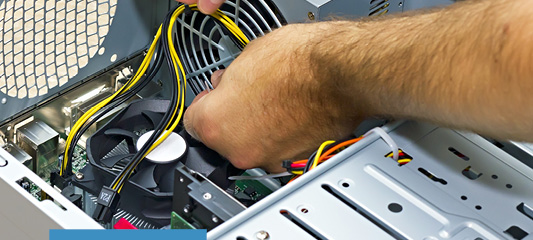 Box, Panel & Cabinet Build
SKN are experienced in and can provide the following unit or sub assembly services.
Chassis / sub unit assembly.
Full unit assembly.
Cable and harness assemblies.
Functional and ATE testing.
Product Configuration.
Medium to High volume unit build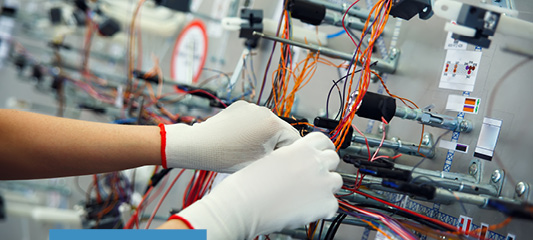 Cable, Looms & Harnesses
We are equipped to offer a complete range of cable, looms and harnesses, using customer drawings, BOM's or samples. Our experienced staff customise our manufacturing process to ensure it is best suited for each and every loom requirement. Utilising a wide range of production and test equipment we can offer an unrivalled level of service to ensure the customers get a quality product exactly when required.