Industries
Electronics Manufacturing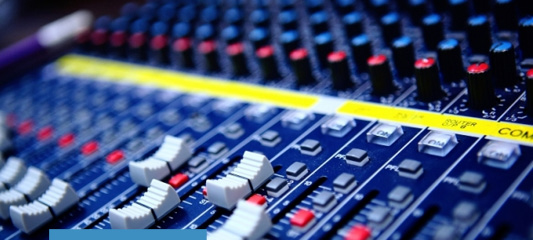 Audio Equipment
SKN is a UK leader in the manufacturing of Audio Equipment. We offer a full and cost effective solution. Here at SKN, we have built over 30,000 systems over a period of 20 years. Our expertise in this sector is unrivalled and we are committed to achieving even higher standards. We have dedicated lines working on a selection of mixing and amplification equipment.
Lighting and Control
SKN now work with companies across the Globe when it comes to lighting products. Our unbeatable placement costs and quality stats mean we are now recognised as a leading player in this sector. SKN have extensive experience of manufacturing LED luminaires for residential, commercial and retail environments. We also have extensive product history of lighting control solutions.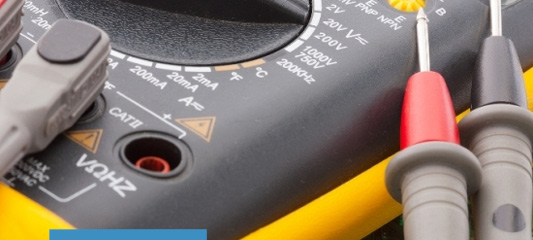 Instrumentation
SKN build a variety of Instrumentation equipment covering a wide variety of industry sectors. Whether it be high volume or highly complex, we have the team, tools and systems in place. We are able to test your equipment to the finest of tolerances.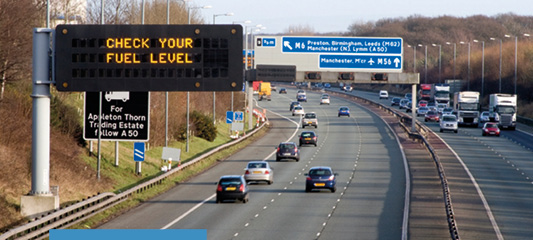 Traffic Management
SKN have vast experience building high volumes of Highway Agency approved traffic signs. Our state of the art manufacturing equipment and supply chain management team enables the customer to have product to Market far quicker than ever expected. With Technologies changing so quickly, SKN are always looking to invest in whatever is needed to give us that all important manufacturing advantage. SKN currently build both SM and Conventional product ranges for both UK and offshore customers.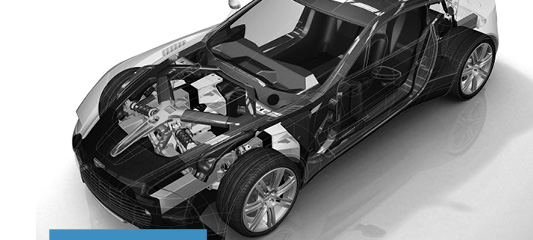 Automotive
Here at SKN, we have been working with some of the UK's Largest OEM automotive customers for over 20 years. SKN are now recognised as a reliable and experienced partner within the automotive industry. SKN understand the extreme competitiveness of this Industry sector, so our specialist Global supply chain helps you keep that competitive edge.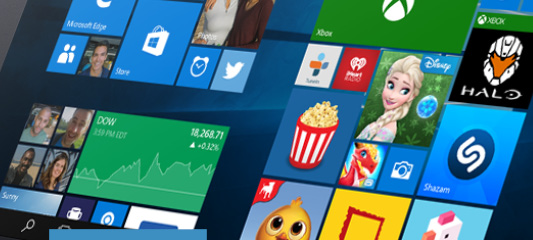 Consumer Products
SKN fully understand public demands when it comes to consumer product testing. We therefore get it right first time, offering World Class manufacturing standards. We have the tools and the support of all our partners to achieve highest of test procedures.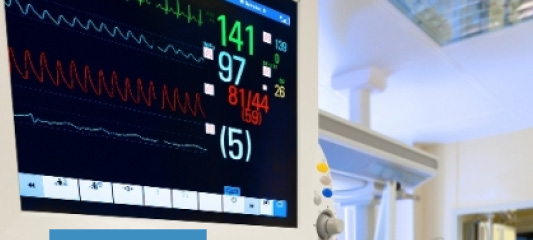 Medical Equipment
The Medical sector has been for over a decade one of SKN's most involved market sectors. We have been working with our customers right from the start offering a full manufacturing solution. Customer confidence is imperative and SKN has certainly gained that. We have more recently been working with a large distributor of medical control systems. Our services within the Medical sector cover Bedside, test and measurement, Portable, Lab and control equipment. SKN are also fully supported by one of the UK's leading component franchises, offering us a dedicated team providing quality and assurance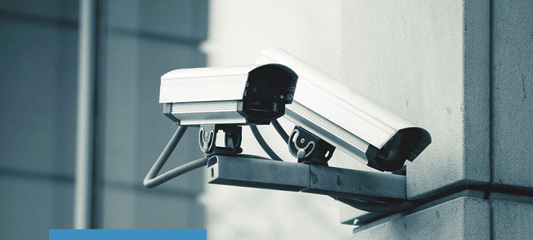 Security
Security is a very complex and demanding Sector, where development and design changes are making it hard for OEMs to hold that competitive edge.  Here at SKN, we are able to offer reliable and cost effective solutions from years of experience dealing with all sizes of security based customers. Our supply chain partners also understand the importance component reliability, running a zero risk policy eliminating the worry of counterfeit product. SKN therefore provide a high quality product on time 100% of the time.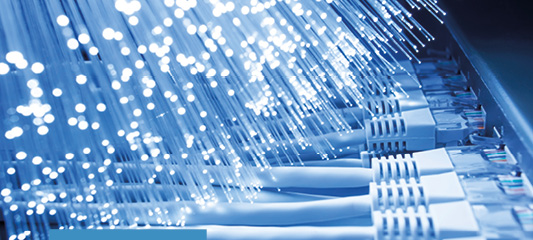 Telecommunication
SKN is committed to delivering the highest standards of networking and telecommunications services to all our customers. SKN capabilities cover a variety of both Wired and Wireless Technologies..
If you have any questions, don't hesitate to get in touch with the team at SKN today: