PCB Assembly //  SMT // Prototyping to full Production // Box, Panel & Cabinet Build // Cable Looms & Harnesses // Design & Support //  AOI Inspection 
From Surface Mount Assembly & Auto Insertion to Conformal Coating & ATE Testing
Call us on: 0121 733 6672 or email: sales@sknelectronics.co.uk
At SKN Electronics we believe quality is a given
Welcome to SKN Electronics, one of the UK's leading contract electronics manufacturers. Operating from our state-of-the art 13,000sq ft, purpose built facility in Birmingham we work within a diverse range of industry sectors; from traffic systems to specialist life critical medical equipment where we offer services from Surface Mount Assembly to ATE and AOI Testing. You can rely on our knowledge and expertise to provide you with the highest quality electronic assemblies, exactly when you need them.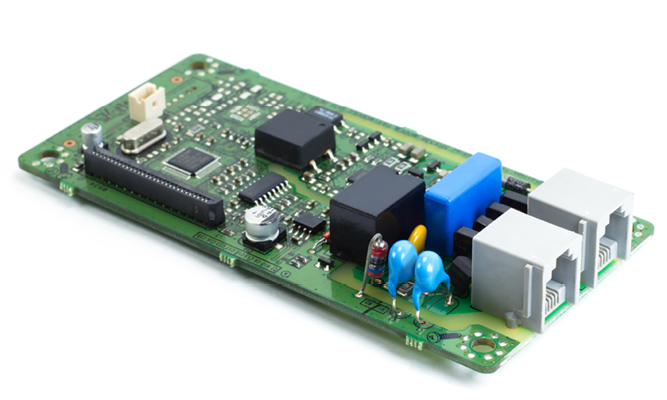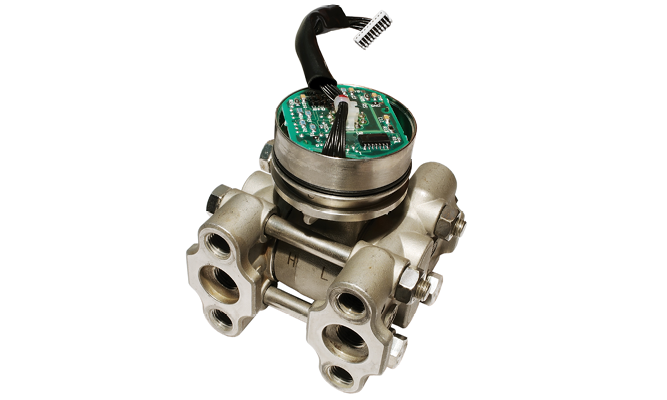 Our products serve truly diverse markets
Our attention to detail, state of the art equipment, techniques and dedication to customer service means that our customers keep coming back time after time across a broad range of industries from:
SKN has been our PCB assembly partner of choice for 20 years. Excellent customer service, quality and price. They have a great team that really works closely with our team to make the jobs as efficiently as possible.